A few months ago, Lift Women Group launched their first-ever Female Founder Grant Challenge in aims to give small, women-led businesses that little extra push to start their journey. We are so honored to be a part of this awesome initiative as sponsors of the prize grant, alongside our sister agency, Polished Content.
We will be providing the lucky winner's direction with strategy, content creation, and digital ads to kick start their ventures. The prize grant as a whole includes access to an impressive array of sponsored services, allowing the winners to grow their business in areas such as growth strategy, marketing, creative, legal, and accounting – valued up to $15,000 for each winner.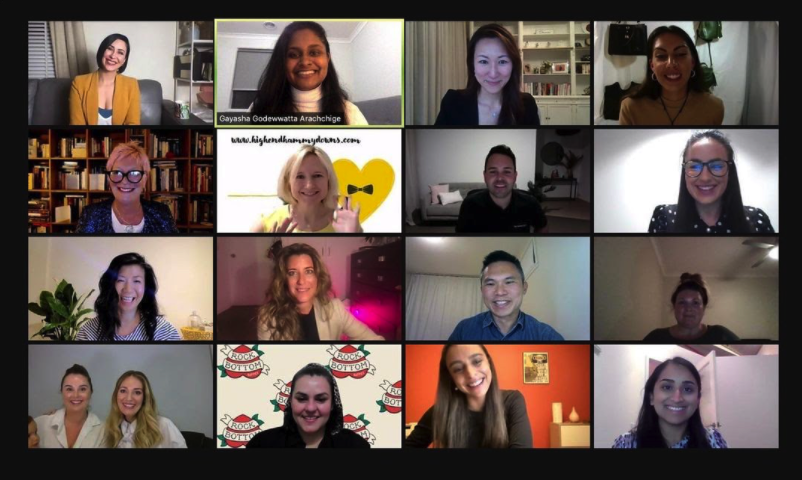 Last week, the winners were announced at the Female Founder Grant Awards Night held over Zoom. Our Co-Founder & Managing Director, Alex, attended as a Judge alongside their team, and provided valuable feedback to all the finalists. 
I.Am Skincare and The Clean Swap Box, were announced as winners of the Challenge – two incredible projects, each run by two strong, business-minded women. We look forward to seeing their business grow, and can't wait to get started on this journey with them!
About the Projects
i.AmSkincare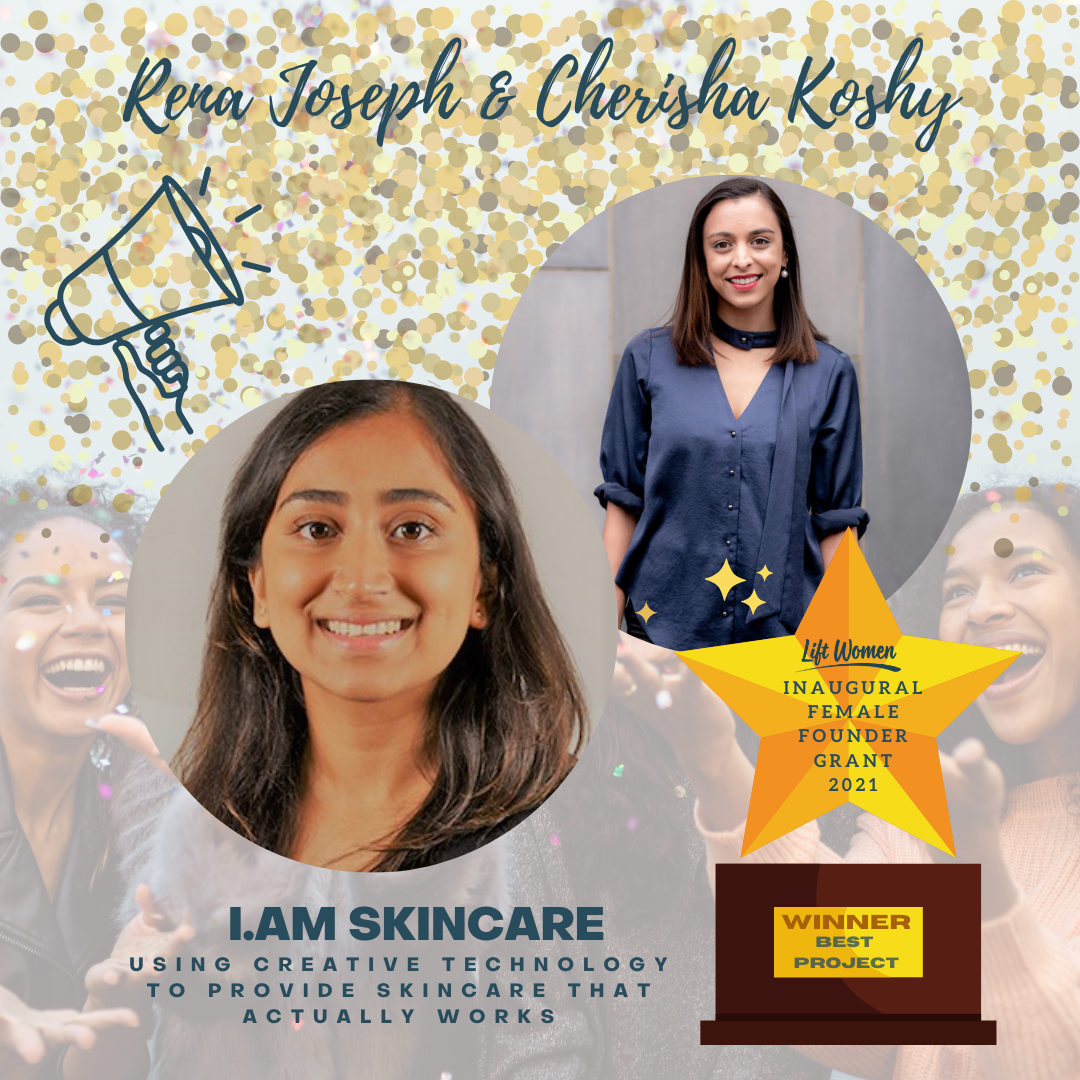 i.Am Skincare was created by Rena Joseph and Cherisha Koshy, two businesswomen who are deeply passionate about building a brand that has the capacity to make a lasting impact. 
Joseph and Koshy aim to create 'unique products for unique people that celebrate the differences of our diverse population instead of hiding them or ignoring them.
"We believe there's currently a major gap in the Australian market in providing truly customized, Aussie-made luxury skincare. This gap does not adequately cater to our diverse population, with people of all races, colors, genders, and varying lifestyle requirements. As a consequence, people spend time and effort on days of research, trial-and-error and, ultimately, wasted products."
The Clean Swap Box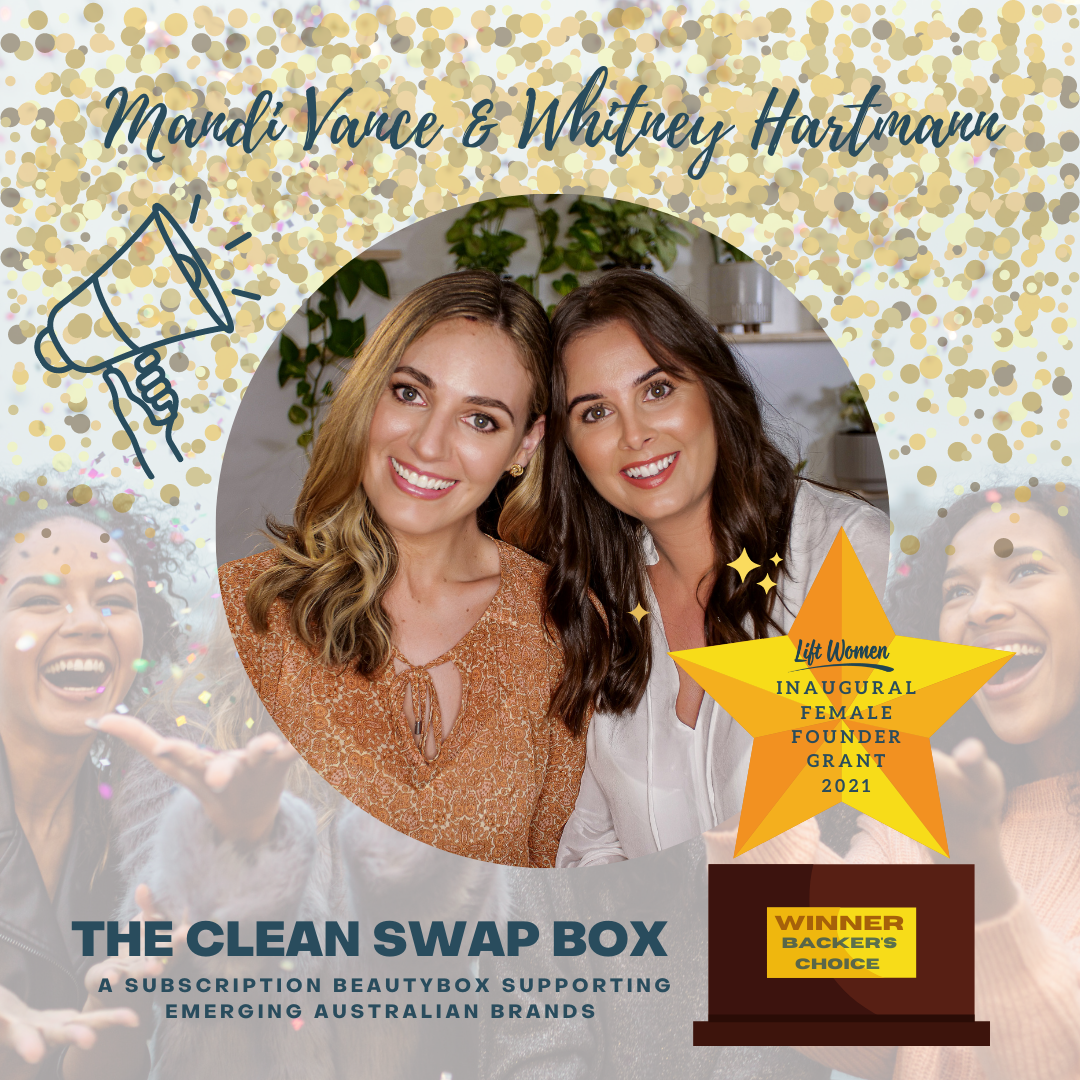 Businesswomen, Mandi Vance and Whitney Hartmann created The Clean Swap Box with aims to support and share Australian Female-owned beauty brands. 
The Clean Swap Box is a beauty subscription box that helps customers 'discover the best in emerging new beauty from smaller brands they may not have found on their own. And importantly, from brands that are female-founded, Australian, and prioritize the use of clean ingredients in their products.
"We love introducing people to the next big thing that is going to really up their beauty game. And we really believe in using our dollars to support Aussie women who know their stuff and have created something great."
———
We are so excited to be a part of this awesome initiative, and cannot stress enough the importance of encouraging and supporting female-led businesses. 
Click here to learn more about Lift Women Group, and all the inspiring work they do.