Step inside the mind of our creative team for a peek inside the creative process that went into our glow up. 
The Red Herring Digital brand has served us well, but as our approach to digital marketing has evolved, our team has grown, and the business has matured. We felt it was time for an update that would better reflect who we are today.
When conducting a rebrand or brand refresh, there is always a balancing act: what to lose, what to change and what to keep. There have been enough unsuccessful high-profile rebrands to know of possibly alienating your customers by giving yourself a complete facelift, and removing everything they recognise as "you."
For this reason, we decided that the two brand elements which would not be changed were our fish icon and distinct red. These two elements were vital in ensuring Red Herring Digital remained recognisable, memorable and maintained our brand equity.


Naming:
We found that over time, the use of the logo and name has become fragmented. In formal situations, we were "Red Herring – Digital Marketing Agency" with our service contained within the name to ensure potential customers could identify our value. To our friends and clients, we were "Red Herring", and we were often abbreviated to "RHD."
In order to clarify who we are and simplify the name, all instances of the name were changed to Red Herring Digital, which emulates a common naming trend within our industry and would at the same time communicate who we are and what we do without the need for a clunky tagline.

Logotype:
When the business was founded, lowercase logotypes were a common trope of digital agencies and tech companies. Back then, lowercase was thought to appear friendly and approachable in a time when businesses of all sizes were less tech-savvy. While that may have been a good brand strategy at the time, times have changed, and the value of high quality and intelligent digital marketing is widely recognised.
We decided to do away with the soft-edged all lowercase type, in favour of the more authoritative and confident title case approach. The new typeface was selected for its unusual letterforms which, while having an undeniable techy look, are somewhat reminiscent of fishbones.

Illustration style:
As we rebranded, we saw an opportunity to develop a visual language that was more than simple decoration. Often we had found ourselves wanting to visually communicate concepts and ideas, but our brand assets didn't extend to illustrations, icons and patterns.
Combining the concepts of the digital agency, and the fable of the Red Herring which inspired our name, we developed a flexible visual language that is inspired by drops on the surface of the water, data visualisation and the idea of the Red Herring leading your customers to their desired location.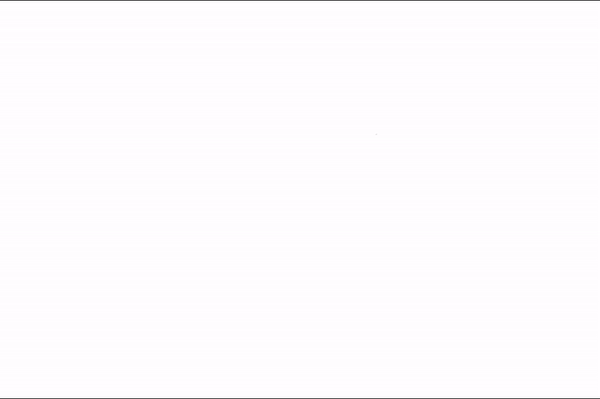 Website:
Our recent Red Herring Digital brand refresh provided the perfect opportunity to rethink how we present ourselves online. Our old website was no longer representing the best of Red Herring Digital, and considering our website is the hub of our online business, we needed an upgrade.
An effective website is entirely dependent on how you tell your story and the user journey. This is why we build websites holistically, focussing on content, web design and development, to ensure we have control over every element. We worked hard to utilize and expand upon the new Red Herring Digital brand elements and styling through the inclusion of interest brand-specific interactions and animations, which will provide the foundation for future email marketing and social media content. 
Combining our new sleek typography and styling with custom animations and unique interactions provided us with an opportunity to show a little more of who we are and what we are about as we move forward into this new stage of our business.
Want our magically creative mind working on your business? Get started by clicking here.