#WeLoveInsta — Understanding the POWER of Instagram – Social Media Management Melbourne with Red Herring Digital Agency.
Instagram is one of the most influential social media channels that we have today, and any brand or digital agency that is not taking advantage of its exceeding potential is missing out. Whether it be pushing a promotion like EOFY sales or showing off your product using the cost-effective stories, taking advantage of Instagram will ensure that your brand gets noticed by the right audience.
Having your brand stand out amongst the rest can be challenging, but if you understand and believe in the power that social media as you'll be able to come out on top. Here are some useful tips to keep in mind:
The clear

strategy

must be in place otherwise you won't see results

Stunning and consistent

content

Invest in running

promotions
We've experimented and done the hard yards, and we've unlocked a solid strategy that our accounts can use to reach their full potential. By capitalising on all that Instagram has to offer and using the different functions and capabilities of Instagram, we've reeled in a tonne for our customers.
It's important for brands to understand that consumers are deterred from any form of advertising. The brands that succeed on social media are the ones that focus on brand awareness and communicate as a human. – Alex Kutschukian, General Manager and Co-Founder at Red Herring Digital Agency
Let's dive in and take a look at the work we've done with @BarwonHeadsHotel…
#Strategy
If you've ever been to Barwon Heads you'll know that it's a little bit fancy. With a recently renovated venue and amazing new management, our task was to bring in the crowds and tell them how times have changed. With a soundproof target audience, clear messaging, consistent content and promotions, we've turned a quiet coastal pub into a social hot spot.
#Content
Our creative team visits Barwon Heads Hotel regularly, yes it's a big drive from Melbourne but they don't complain… They shoot and eat the whole menu! It's important to hire a team of creatives who understand what is visually appealing. Cutting corners by using your iPhone won't bring in the crowds, it will chase them away. Introducing film and animation into the mix helped us set Barwon Heads Hotel apart from the other venues around.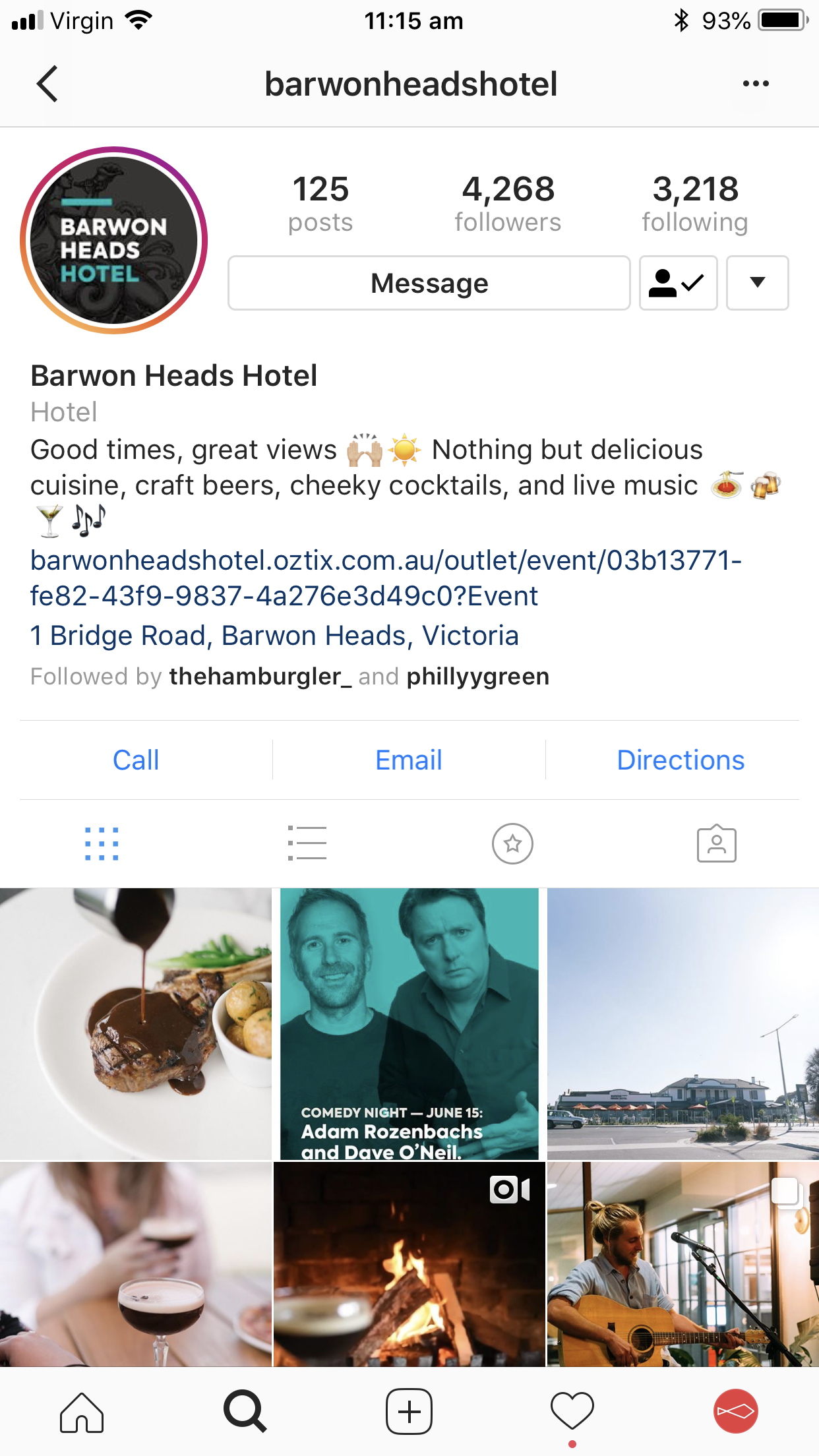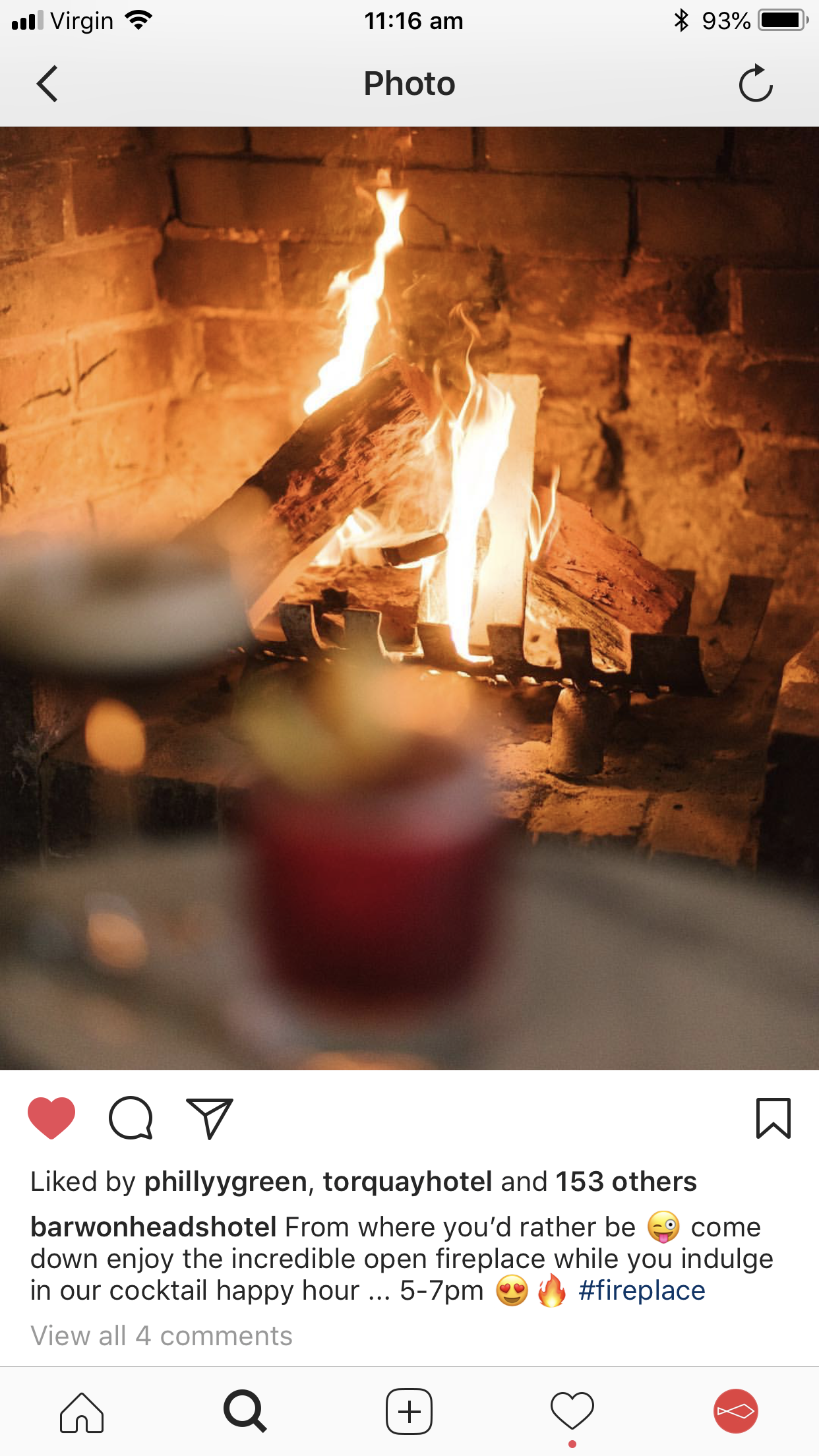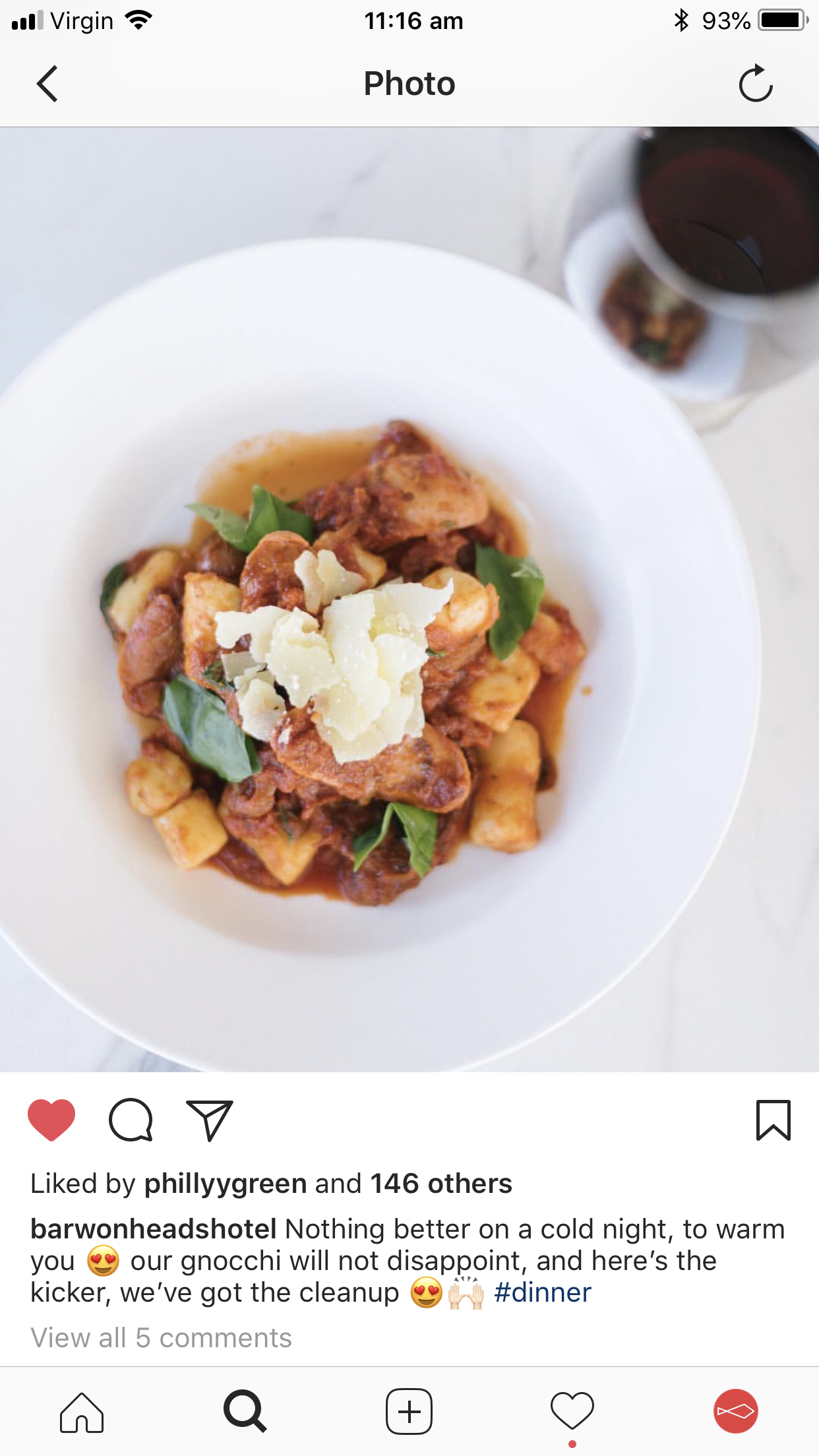 #Promotions
Instagram is still young in the land of advertising which is a BIG bonus… Users aren't too bombarded with ads and it's a fraction of the price compared to other social media management platforms. We've taken advantage of the popularity and effectiveness of compelling Instagram stories, allowing us to connect and engage on a more personal level. And in return, we're seeing our following respond and engage by reposting or mentioning us. We also run a series of promotions through Facebook for Instagram stories to push specific objectives using smart content, and we're seeing great results for as little as $0.04.
Let our results speak for themselves, listen to Joel from the Barwon Heads Hotel tell you how we smashed their sales targets using social media management.
Red Herring Digital Agency in Melbourne discussing Social Media Management Melbourne