New year, new marketing strategy? With the new year in full bloom, it's not too late to revisit your brand's current digital marketing strategy to make improvements or, if you're new to marketing, to implement a strategy.
While it may be easy enough to boost ads and dabble in social media, it might not have the desired results. Successful marketing is highly strategic, well-planned and thought-out tactics that increase brand awareness, website traffic and ROI.
And, whether you choose to weather the storm alone or hire an agency, you could benefit from these top marketing techniques that will be trending in 2023.
Short-form videos 
With TikTok and Reels taking over social media and the attention spans of consumers becoming shorter, content creation will only continue to boom in 2023. 
Currently, short-form video is one of the most popular marketing trends with the highest ROI and shows no indication of slowing down. 
If you don't already, we definitely recommend watching TikToks and Instagram Reels and comparing the creative to your own. After watching, if you feel your business lacks in the content used, it probably does. So, introducing well-thought-out, short-form creative into your digital marketing efforts will improve your overall positioning.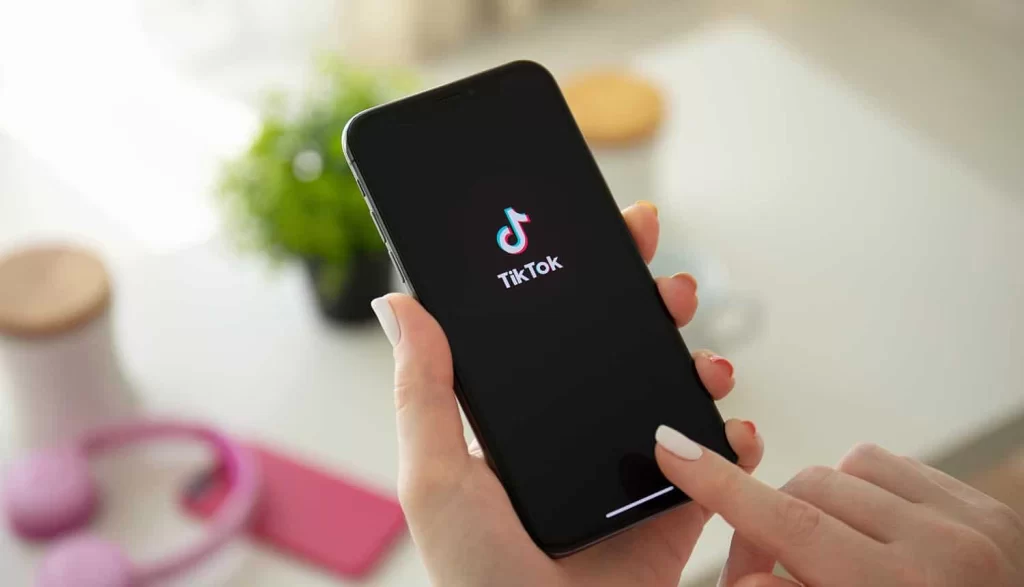 Clear, concise messaging
Going hand-in-hand with short-form videos, a consumer base with a shorter attention span requires marketing efforts to reconsider the messaging they are putting out. This should be reconfigured to include concise, catchy or engaging messages to pique interest and hold it.  
Sharing Insights
With today's consumer base being chronically online, companies, as well as consumers, can benefit from brands sharing industry insights, behind-the-scenes or having open discussions that consumers may be interested in tuning into. 
Giving insight through blogs, images, and videos shared on social media, emails and websites has gained traction. These insights are easily accessible across devices and allow consumers to connect on a deeper level with a brand, build trust and place brands as knowledgeable leaders.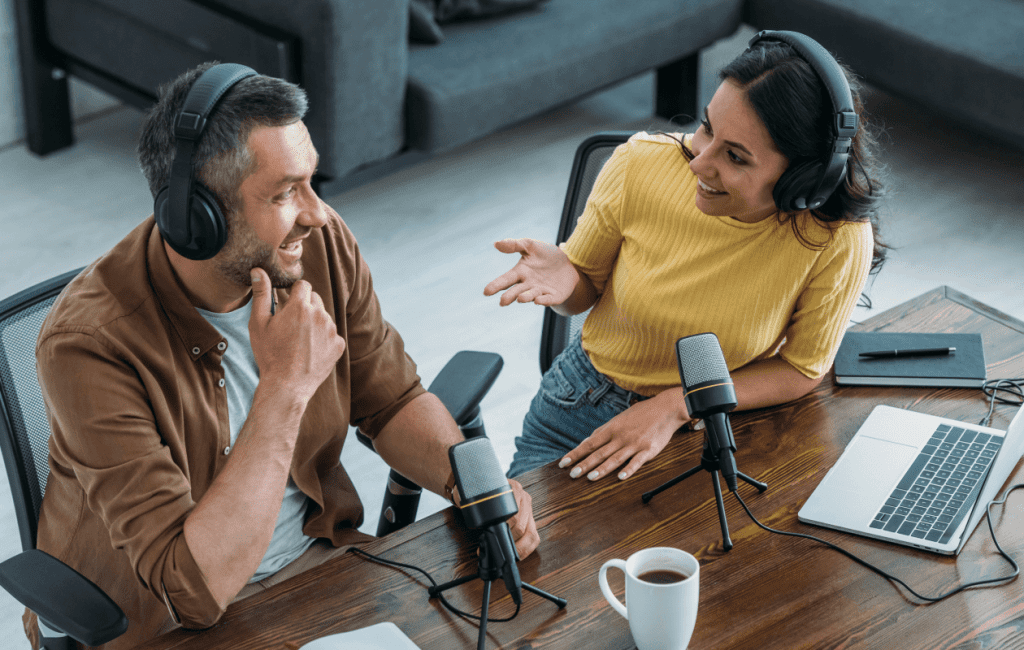 Using Data 
If you're not already, we highly recommend accessing and using data in order to properly understand your digital marketing efforts.
By using big data, brands can perfect their media and communications from the insights learnt. Further, brands doing this will have a better understanding of which tactics are effective and which will increase their ROI. 
Humanising brands 
Consumers nowadays are moving closer towards more conscious and conscientious brands and moving further away from those considered unethical. 
With this shift in consumerism, brands need to be aware of and evolve with the trends. As a result, we believe that brands will shift their focus to humanising themselves to further appeal to the market. This can be done by expressing your brand's values and creating content that is in line with that.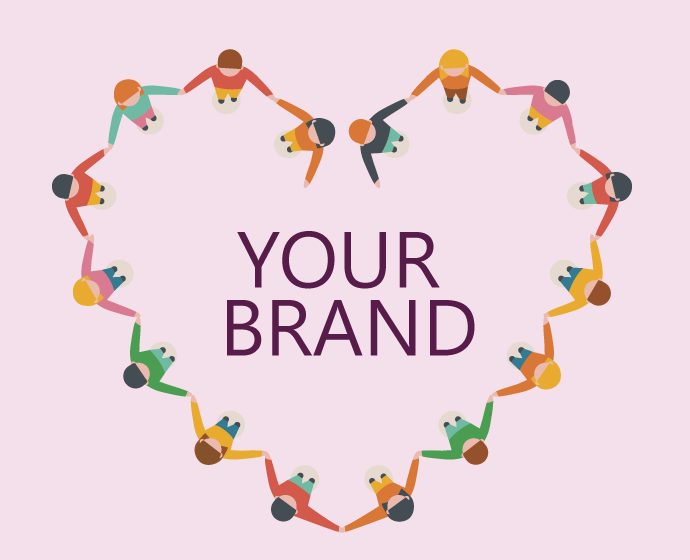 SEO 
This is not a new strategy but will continue to bloom into 2023. With advertising costs increasing year upon year, we are now seeing tech giants no longer subsidising the costs. Therefore, SEO will continue to grow as businesses look to grow organically.
It's never too late to make a start, regardless of where you are in the business cycle.
A full-circle strategy 
While implementing one of these tactics may help your brand see results. Our best-achieving customers have used Red Herring Digital to implement a full-circle strategy. 
This means they are investing in multiple tactics, mediums, and platforms. 
You've heard the saying, "don't put all your eggs in one basket", and the same applies here. By planning out an effective strategy that considers all avenues, including but not limited to, Online Ads, SEO, Social Media Management, Creative Content & Website Optimisation. By doing this, our customers have seen their stats grow.
Contact Red Herring Digital for a complimentary discovery session. In our session, we will see how we can help you achieve your goals in 2023.