Hey you, 
It has been a while since we properly caught up and that just isn't cool. We want to keep you up to date with what we have been up to. After all, you are curious, right?
He said, she said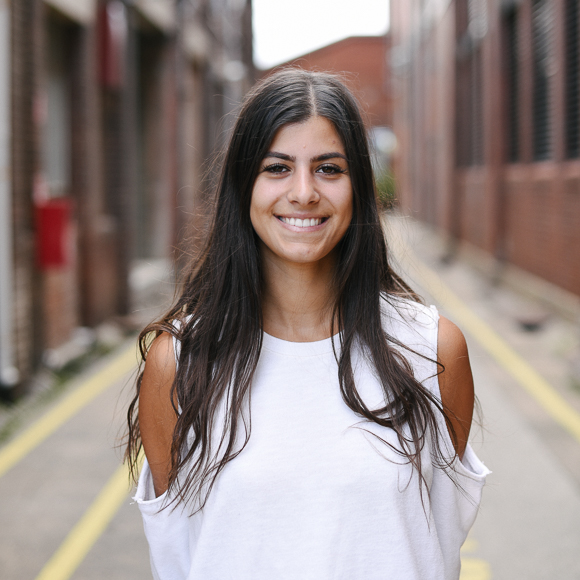 She has been with us for a while, and if you haven't met her yet you are missing out.  Kyra is our Public Relations Officer, Copywriting gun and the coolest* team member.
Not only is Kyra the author of your brand new website and SEO blogs, but she is also the key that you need to unlock potential business to business and client relationships. 
We aren't just talking about 'hope to get your media release in the newspaper' type of Public Relations. We are talking about generating conversations around your services, introducing your brand to the right people and building brand credibility that will leave you a step ahead of all of your competitors. 
Kyra wants to help you bring home the bacon, while she lets everyone know how good your frying skills are. Doesn't Public Relations sound tasty?
*This may or may not be a self-appointed title.
Have your business cards handy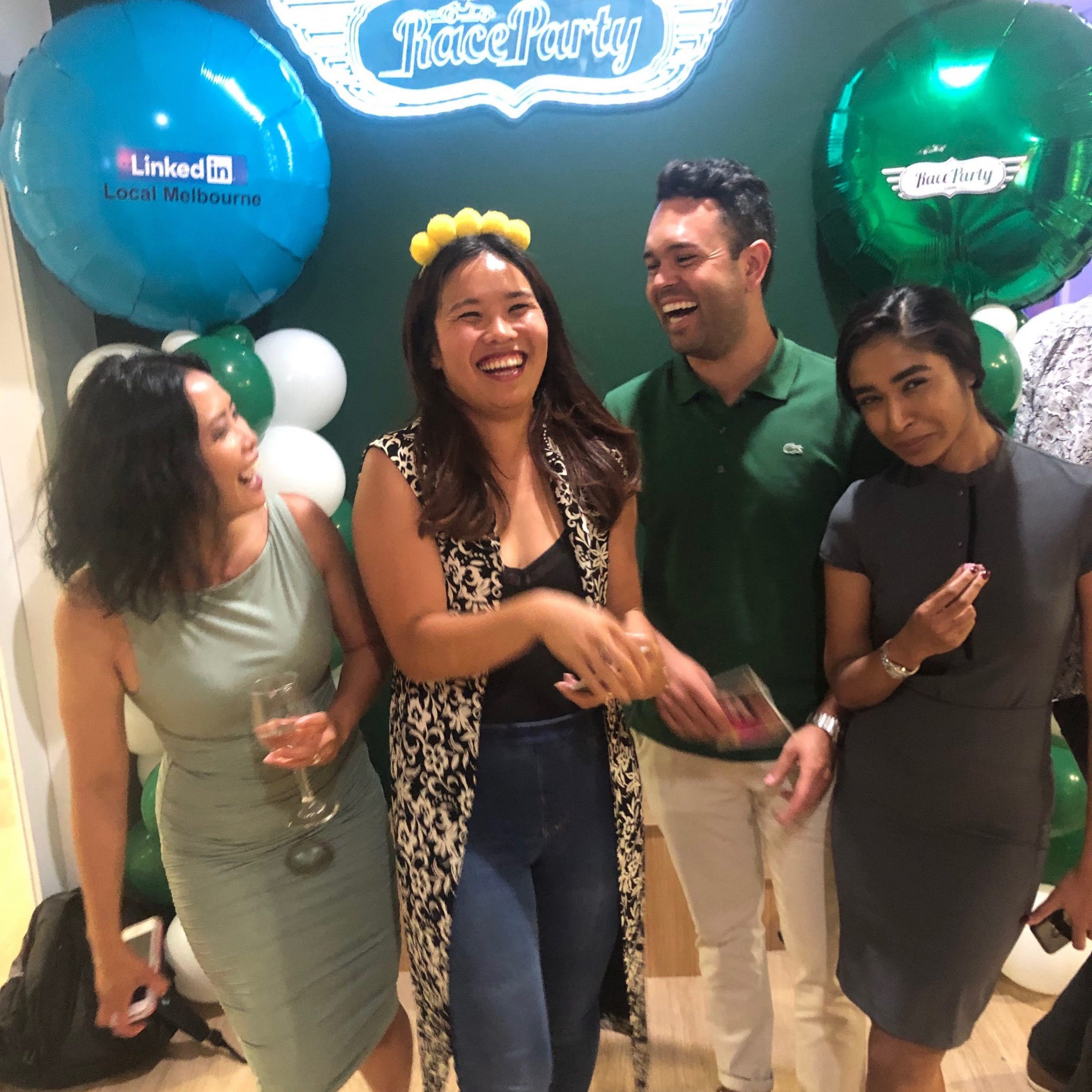 Recently we have started to step out of the confines of our plant-filled Footscray home and into the world of networking. So far, networking has been an interesting venture of making friends, building connections and getting our name out there. 
From Geelong Young Professionals to LinkedIn Local and local Maribyrnong coffee meetups Alex and Kyra have been shaking hands, eating canapés and learning new tips and tricks from industry experts.
Keeping up with the Drones(es)
We're soaring, FLYING (queue high school musical dance break). 
Our videography offerings have hit new heights with our awesome new toy… ah, we mean 'professional filming tool'.  So if you're planning on getting some updated promotional videos to talk to us about our drone offerings because the sky really is the limit.