What's News – March 2018 – Digital Marketing Agency
Raising money for a great cause- The Kids Appeal Geelong & Barwon Health

Last month our head honchos Alex and Phil headed to 13th Beach Golf Links and took part in a charity golf day, 'Shorts and Shades'. The event was a great way to get involved in the community and raised much-needed funds for the Kids Appeal Geelong and Barwon Health. As a locally owned digital agency in Melbourne, Red Herring wants to ensure that we're always doing our part and giving back to our beloved community— so taking part in a charity golf day was the perfect way to do just that (not too mention the boys love any excuses to head down for a hit).
Apart from hitting a few balls, the day was made up of a ton of fun activities like longest drive and hole in one competition to raise extra funds, not to mention a great feast. A big shout out to Barwon Health, 13th Beach Golf Course, and all the sponsors for a great day out on the course.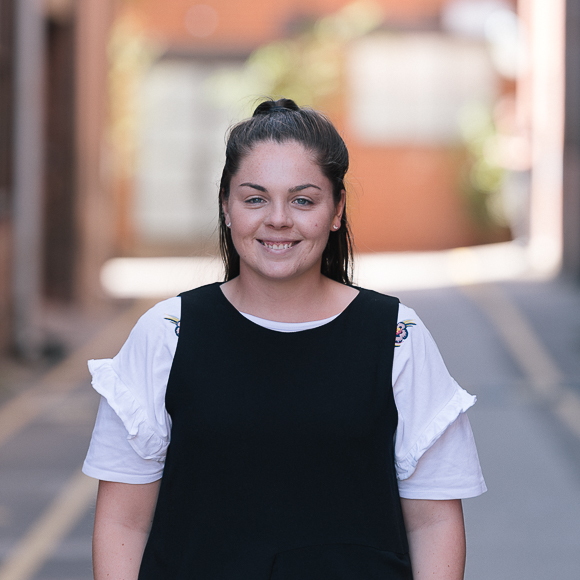 Meet Kate, Our Newest Team Member

In January, we welcomed a new member to the Red Herring Digital team, Kate. Kate has come on board as our fancy Copywriter and is assisting the team by stringing words together for websites, articles and SEO content. Kate has worked on content writing and digital marketing services for the likes of The Urban List and Junkee Media. We are excited to have Kate be a part of our digital marketing agency
Want to see who else makes up our Red Herring Digital team in Melbourne? See what we're all about.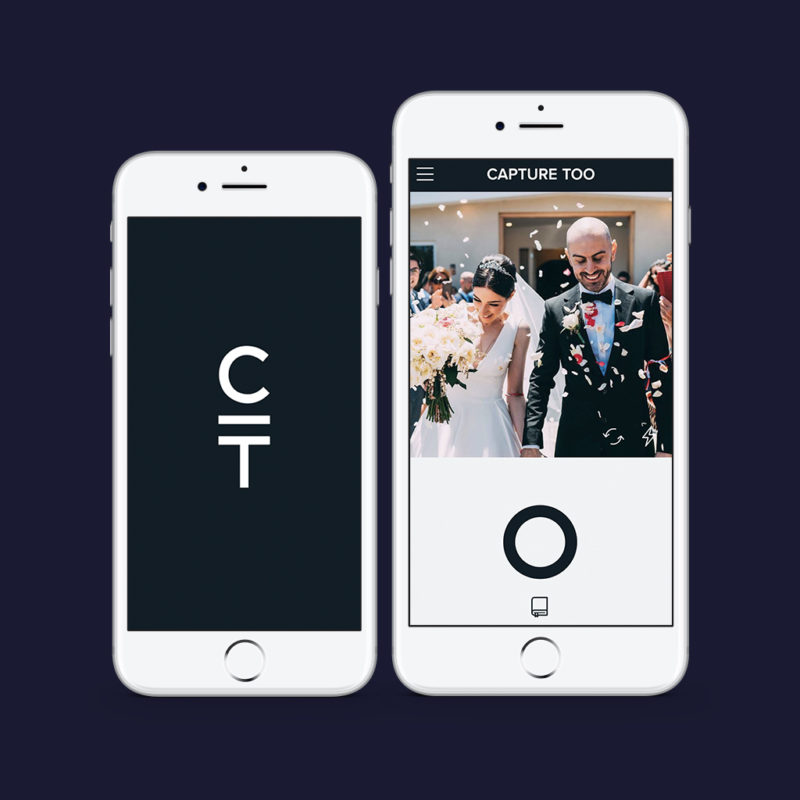 Empowering the people- C2 Films & Capture Too

As you all know we're a one-stop shop for all your communication and digital marketing services. If you haven't already done so, check out the recent project we did with C2 Films which showcases our digital design and development skills.
C2 Films Melbourne approached us to help them develop a new app, Capture Too, that would help them take their brand to the next level. This was an important move for C2 Films as they are industry leaders in the wedding film sector and Capture Too compliments their business model and objectives, whilst pushing the boundaries in customer offerings. We worked closely with CEO and director of C2 Films, Marcus Theodor, in developing the product we have today which proves that there is always a way to enter the tech world, regardless of the business you run.
So, what is Capture Too? Empowering guests of the event that C2 Films captures, Capture Too allows users to submit video content from their perspective. Broken into two, the guests will download the mobile app, log in to the specific event they are attending and then upload as much content as their heart desired. Editors from C2 Films will download the content and put together a polished behind the scenes video.